The way we use the internet has evolved, with the web being accessible to more people than ever before due to Smartphones and tablets, there has never been a better time to have get a mobile app developed for your brand, website or business. Mobile applications can run on any device which supports their intended platform, for instance, an Android App will happily run on an Android Smartphone, tablet, smart TV or Android TV box, whilst an iOS app will run on an iPhone or iPad.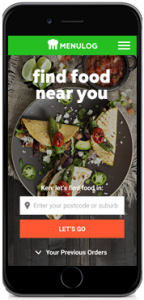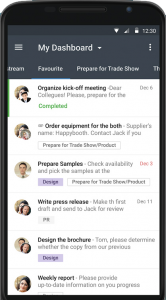 Revolutionise your business with a Mobile Application from Ireland SEO
Whether you're a small business looking to increase your traffic and potential revenue, or a startup looking to launch a new product or service, a Mobile app is a must.
Ireland SEO can design and produce your mobile app from the ground up, ensuring a fast, sleek, user friendly interface, with all of the functionality you require.
Do you run a takeaway and need a "Just Eat" style app for customers to order from? How about a Taxi firm – let your customers book a cab direct from an app, and even let them track their cab to see how far away it is?!
Want to have your icon on hundreds, thousands, or even millions of potential customers phones? A mobile application is the way to go! If you don't have one already, what are you waiting for? Let us know what you want, and we'll discuss the do's and don'ts and put together an action plan to get your app just right, first time!